REA TAPE Kinesiology Taping Basic Course
Course Schedule (1 day)
9:00 – 11:00 Introduction
The history of the method
Various taping techniques
Contraindications
Physiological mechanisms of action
11:00- 11:20 Coffee Break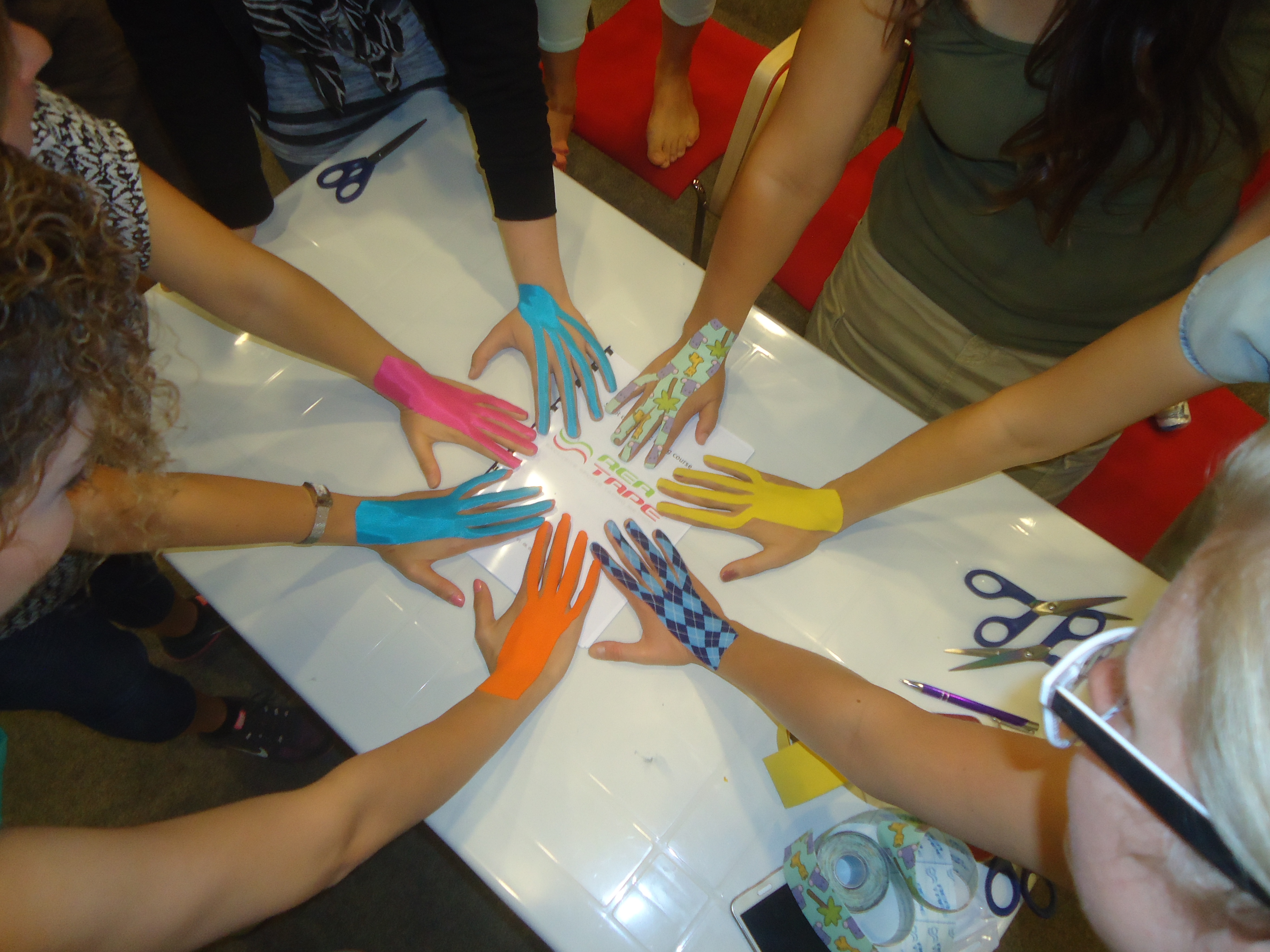 11:20-13:00 Practical Part
The practical part. Trunk
Taping the muscles of the extensors in the lumbar region
Stabilization of the lower back
Application for intervertebral hernia
Stabilization of the cervical spine
Upper trapezius muscle.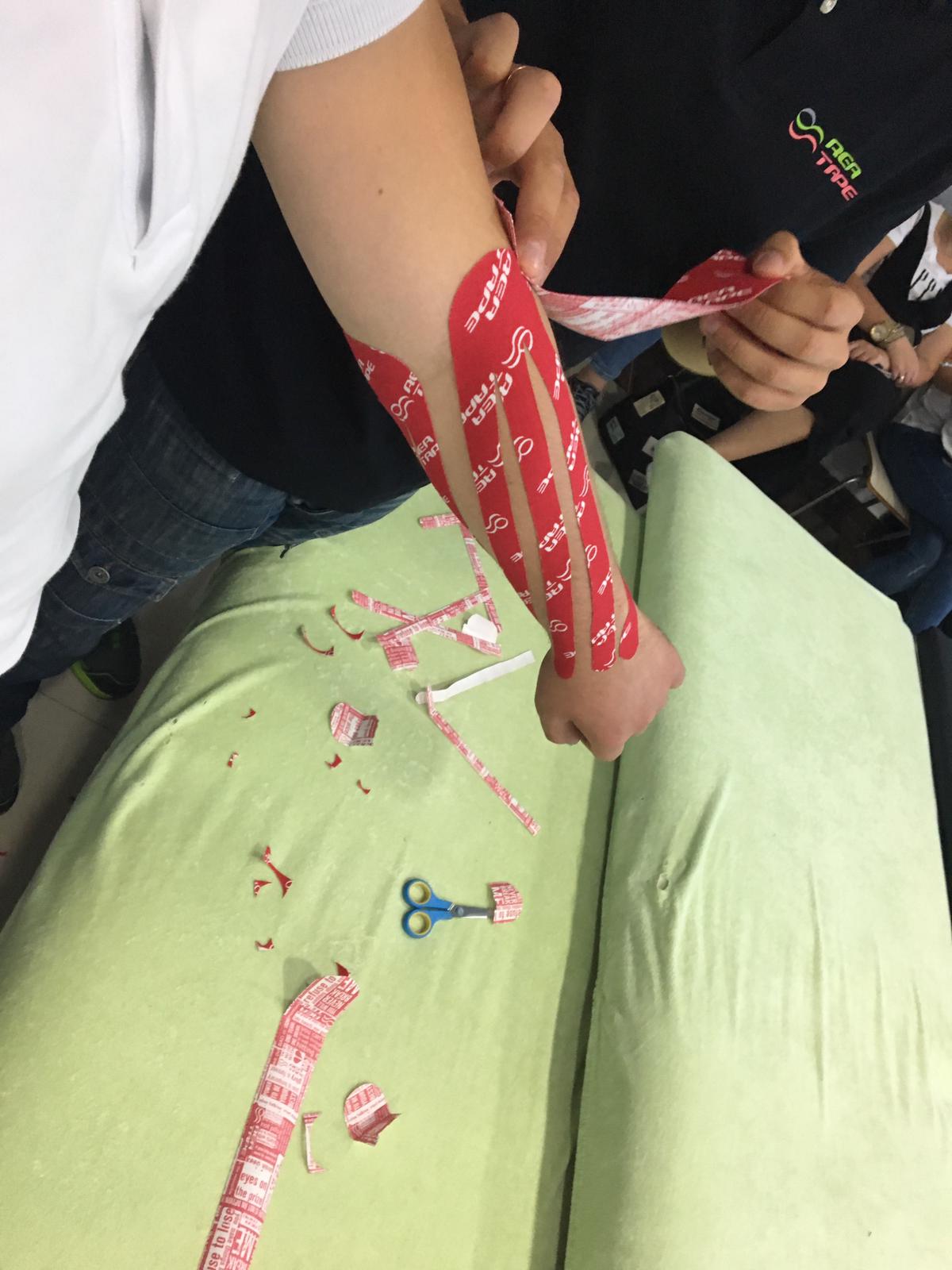 13:00 – 14:00 Lunch Break
14:00 – 17: 00 Practical Part
Taping of the Upper and Lower Limbs
Frozen Shoulder Syndrome
Lateral and medial epicondylitis
Stabilization of the shoulder joint
Achilles tendon
Stabilization of the knee
Osgood–Schlatter disease
Hamstrings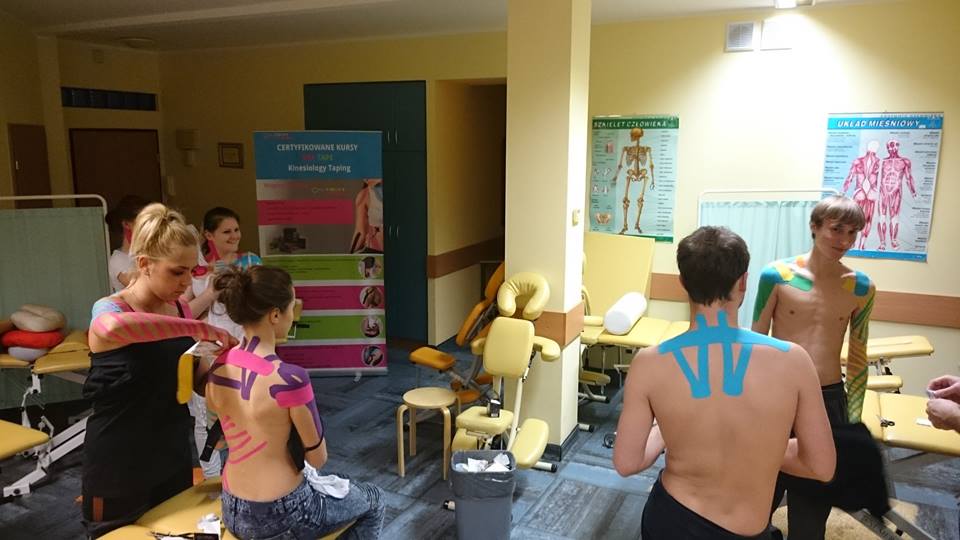 17:00 Summary, Certification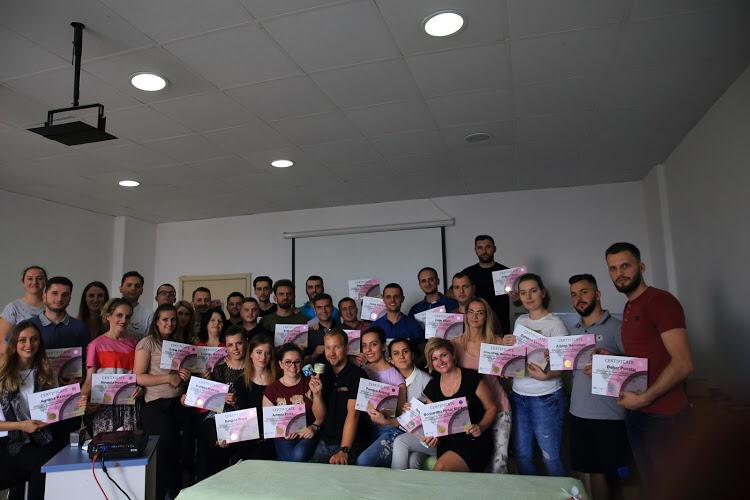 Instructor Profile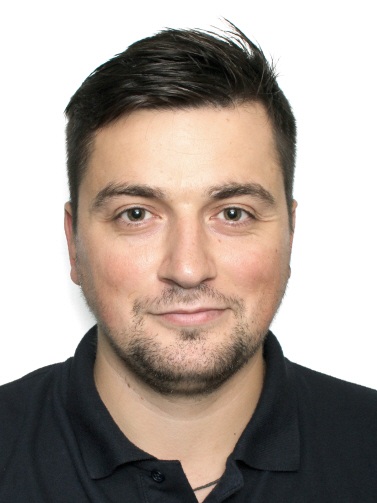 Pāvels Kolomijecs
REA TAPE Taping Method International Instructor
NordBlade Soft Tissue Mobilization Concept International Instructor
Education:
Brugge-Ostend High School (Brugge, Belgium)
Riga Stradins University, Occupation Therapist (Riga, Latvia)
Place of work:
"MST Company" Ltd. (Russia, Latvia)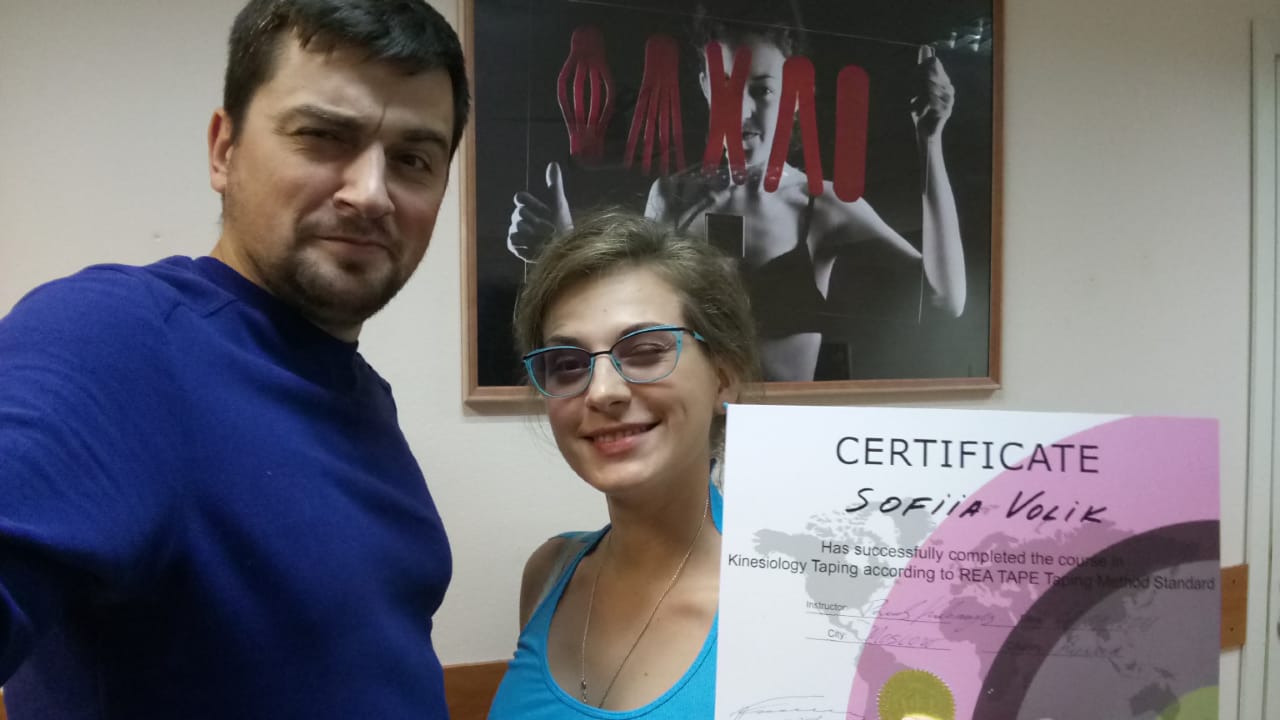 Target Participant Level
This course is dedicated mainly for physiotherapists who're looking to widen their knowledge, sport therapists, sports massage therapists, osteopaths, chiropractors, occupational therapists and lymphoedema therapists, third and final year students are more then welcome.
Included in price
Certificate issued by IKTA (International Kinesiology Taping Association)
2 rolls (10m) of REA TAPE Kinesiology Tape
Training Workbook
What to bring with you on the day?
pair of sharp scissors
comfortable outfit
SAVE €100
on 2-day Combo Course Bundle and enroll for IASTM Course and Kinesiology Taping Course: Course + NordBlade IASTM Tool & REA TAPE Kinesiology Taping Course (Basic) TOTAL COST €299 instead of €399