REA TAPE Certified Kinesiology Taping Course Schedule (2 days*)
Day 1.
Day 1
• Introduction • Theory/Practice Lunch • Practice- Trunk taping • Practice- Lymph taping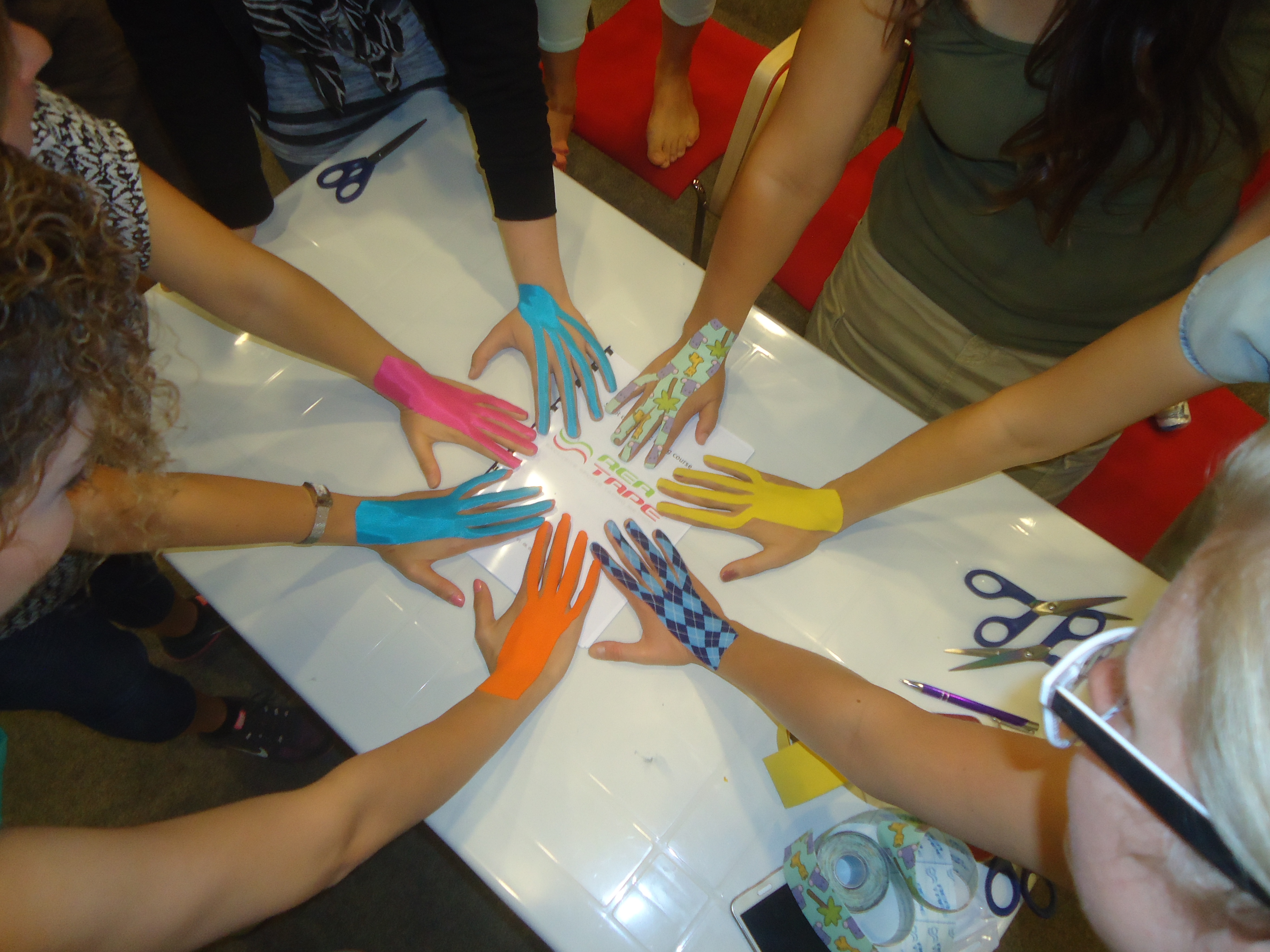 Day 2.
• First day review • Pracitce- Upper extremities taping
Lunch
• Practice - Lower extremities taping • Cases
*the duration of individual modules and the whole course may change depending of the work speed of the participants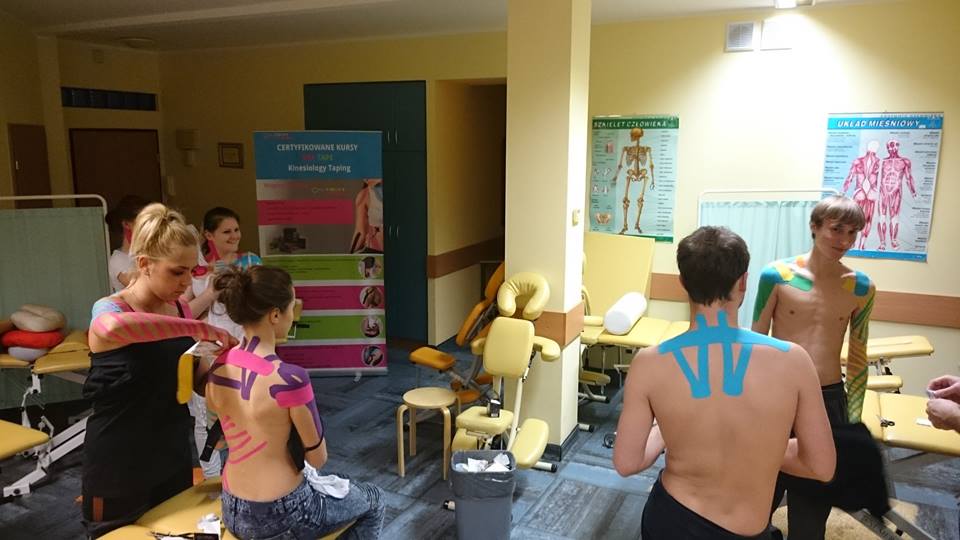 Instructor Profile
Dmitrijs Bindemanis Medical Taping Lector since 2015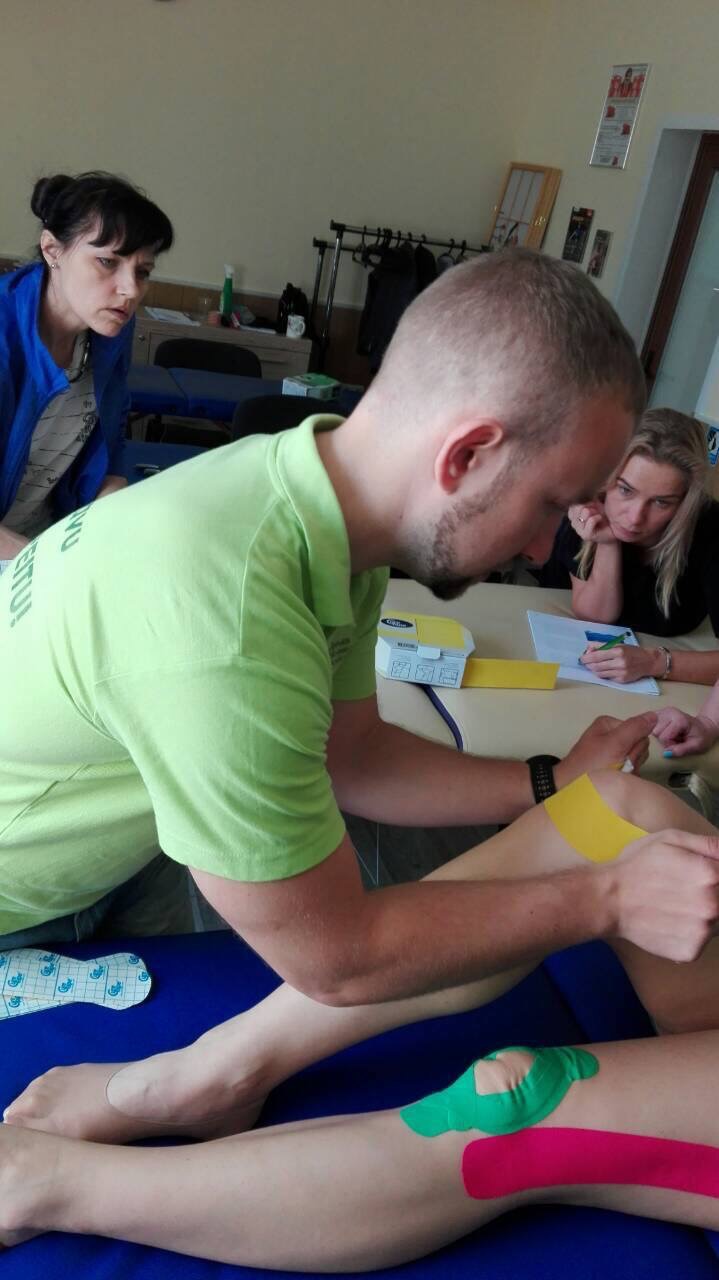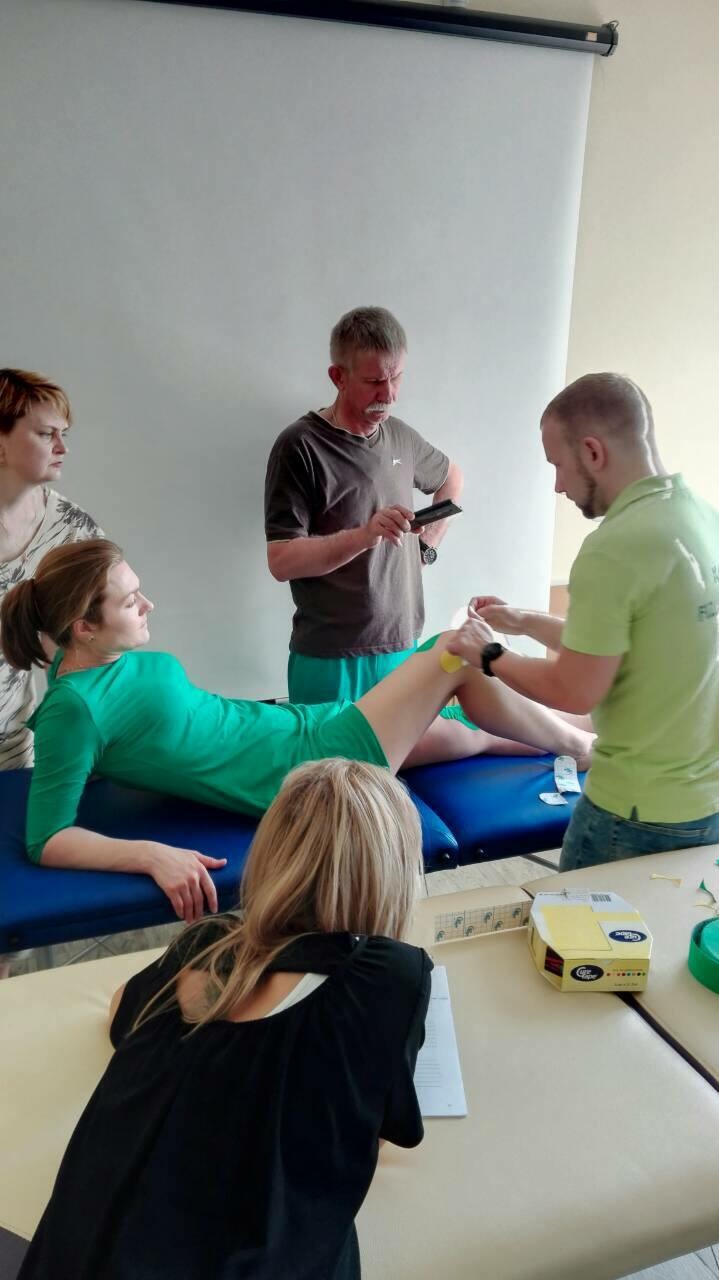 Target Participant Level
This course is dedicated mainly for physiotherapists who're looking to widen their knowledge, sport therapists, sports massage therapists, osteopaths, chiropractors, occupational therapists and lymphoedema therapists, third and final year students are more then welcome.
Included in price
Certificate issued by IKTA (International Kinesiology Taping Association)
2 rolls (10m) of REA TAPE Kinesiology Tape
Training Workbook via e-mail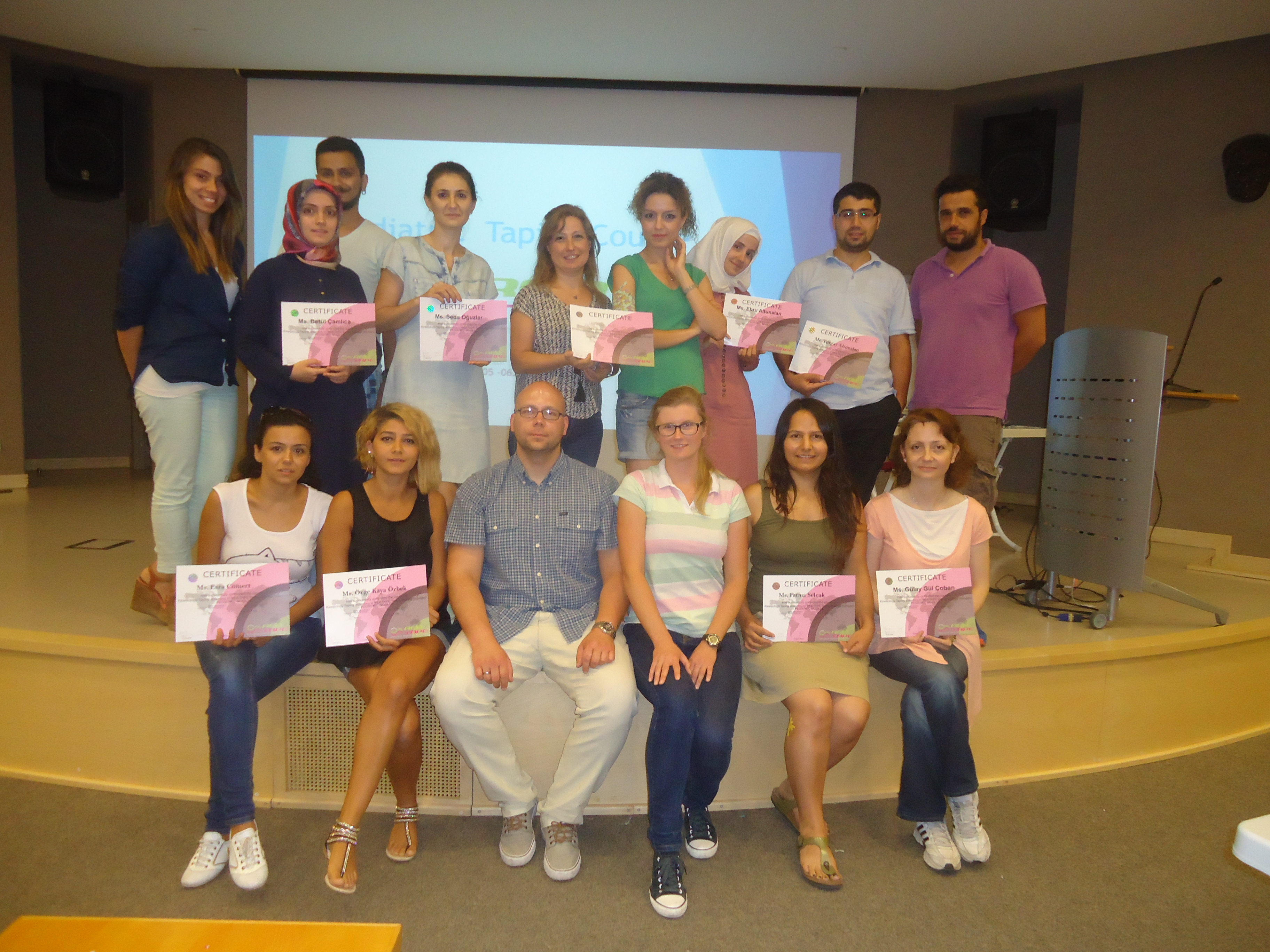 What to bring with you on the day?
pair of sharp scissors
comfortable outfit