Certified REA TAPE Paediatric Kinesiology Taping Course Schedule (2 days*)
Day 1.
15 min - introduction
1hr 30 min - physiological effect of taping, principles, forms and methods of applications, the use in working with children
15 min - coffee break
2hrs 30 min - taping methods in orthopedics:
Osgood Schlatter disease
patellar dysfunction
jumpers knee
taping after bone fractures
ankle sprain
hyperextention of the knee
30 min - coffee break/lunch break
2hrs 15 min - taping methods in postural disorders:
plane foot valgus
pectoral muscle shortening
protruding blade-bones
scoliosis
answering the questions and summary of the first day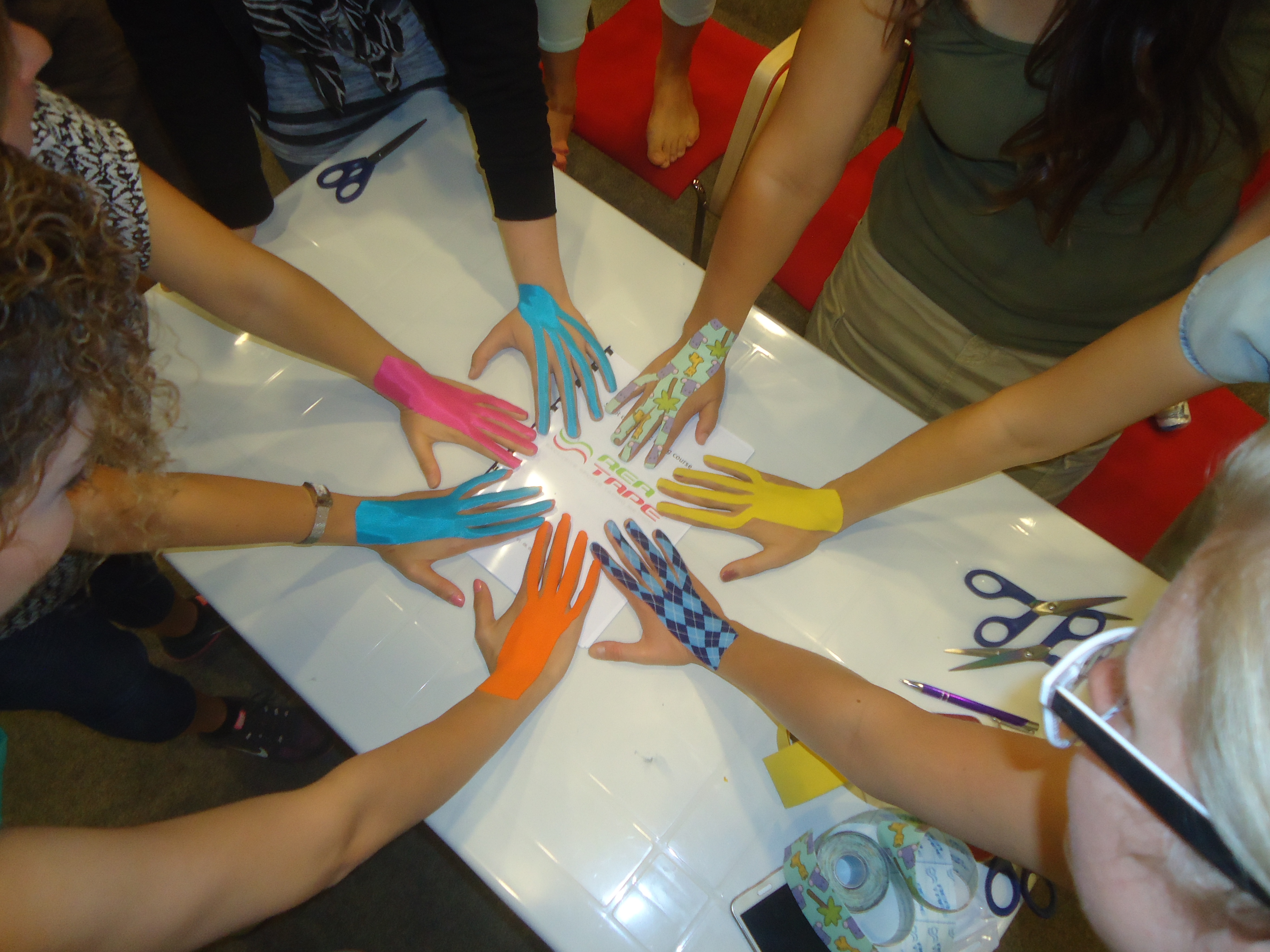 Day 2.
15 min - quick summary of information presented on the first day
2hrs - taping methods in paediatric neurology:
hypotonic muscle tension
hypertonic muscle tension
spastic paralysis on example of elbow joint
shortening of the Achilles tendon
peripheral nerve injury
15 min - coffee break
2hrs - taping methods in neurological diseases:
Erbe's palsy
paralysis of the facial muscles
hemiparesis
30 min - coffee break/lunch break
1hr - taping in other cases:
bruising
swelling of the lower limb
swelling of the upper limb
scars
15 min - summary, answering the questions and handing out certificates
*the duration of individual modules and the whole course may change depending of the work speed of the participants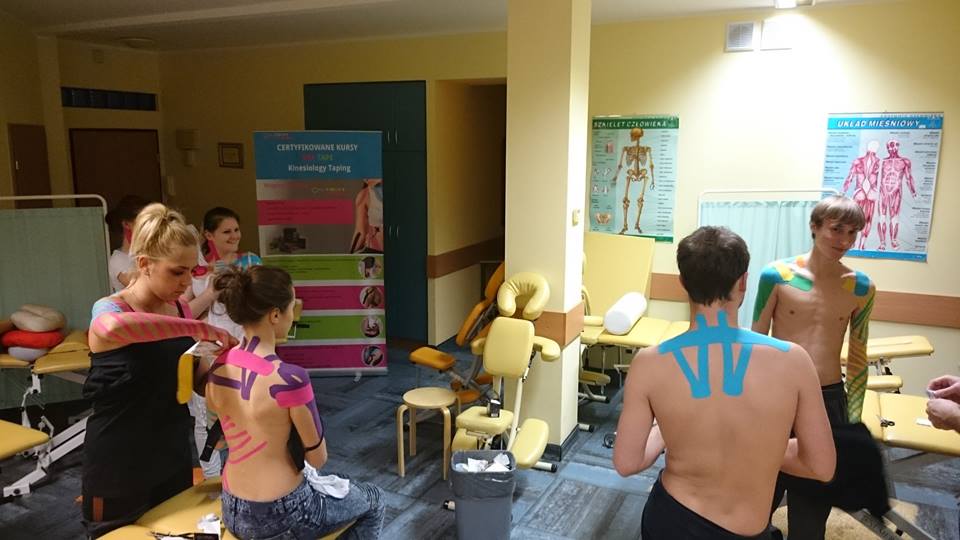 Instructor Profile
From the beginning of his career Michael specializes in paediatric orthopedics and neurology. His main area of interest is physiotherapy in gait disorders, conservative and postoperative treatment of lower limb. In his work he uses elements of different methods, including neurodevelopmental (NDT and PNF), manual therapy, massage and kinesiology taping. Since 2008 associated with the Rehabilitation Centre for Children with Developmental Disorders. Micheal gives lectures to physiotherapy students and training to therapists in biomechanics of gait, pedobarographic analysis and use of orthotics in foot dysfunctions. For several years he worked in Foot and Ankle Clinic where he dealt with conservative and postoperative treatment. Also involved in creating patient-friendly place that offers testing and diagnostics of foot biomechanics and orthotics fitting. He's an active participant in training and scientific conferences on rehabilitation of the musculoskeletal system.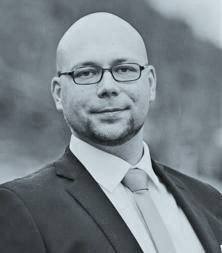 Target Participant Level
This course is dedicated mainly for physiotherapists specializing in Children's Physiotherapy but physiotherapists who're looking to widen their knowledge, sport therapists, sports massage therapists, osteopaths, chiropractors, occupational therapists and lymphoedema therapists, third and final year students are more then welcome.
YOU DO NOT NEED TO TAKE PART IN ANY OTHER COURSE TO PARTICIPATE IN PAEDIATRIC COURSE!
Included in price
Certificate issued by IKTA (International Kinesiology Taping Association)
2 rolls (10m) of REA TAPE Kinesiology Tape
Training Workbook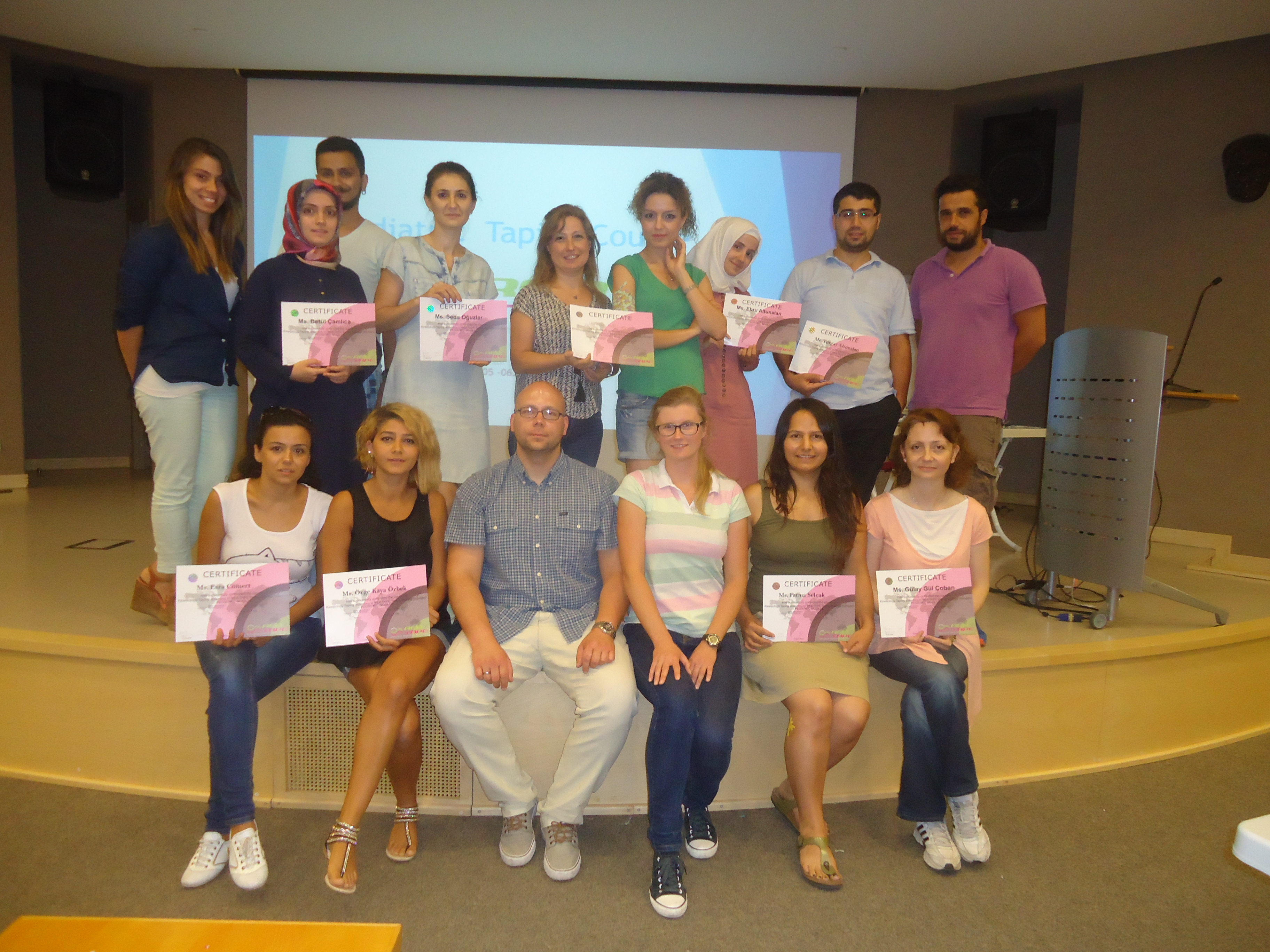 What to bring with you on the day?
pair of sharp scissors
comfortable outfit
TOTAL COST €199.00
TO SECURE YOUR PLACE YOU CAN EITHER PAY THE WHOLE AMOUNT OF €199.00 OR DEPOSIT OF €50.00 (BALANCE OF €149.00 CAN BE PAID AT THE COURSE OR ONLINE)